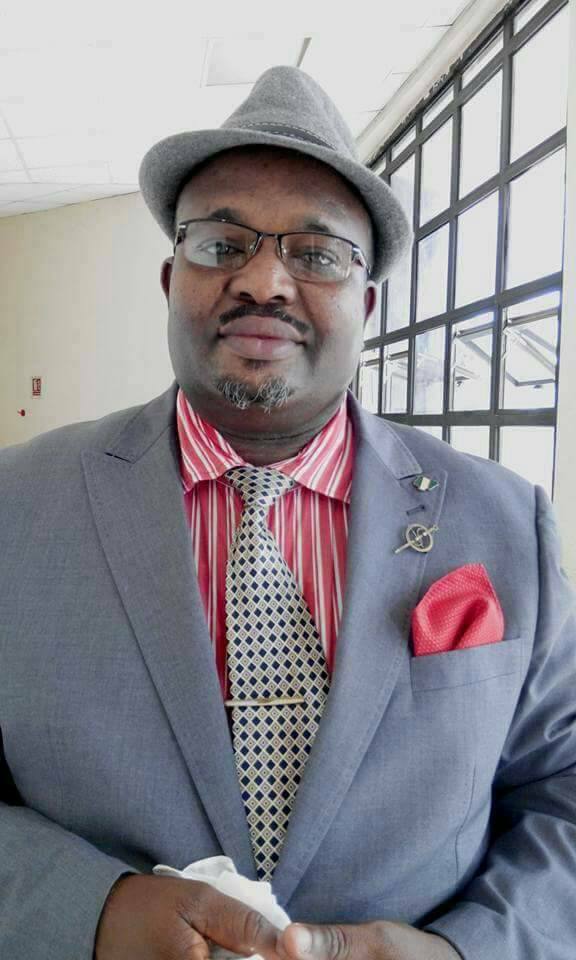 Osmond Ifeanyi Onyeka.
Professor
Integrative Holistic Medicare International Ltd
Nigeria.
Biography
Prof.Dr. Osmond Onyeka Trained in Homeopathic Medicine & Surgery, Acupuncture, and Naturopathy in about five Institutes/Universities around the World. He awarded With a Doctorate Degree in Alternative Medicine and about Twenty (25) years' experience. He also licensed in Alternative Medicine Doctor by the Medical and Dental Council of Nigeria (M.D.C.N) and Doctor of Naturopathy By, the D C, Dept. of Health, Washington DC USA (2004-2010). He was also Visiting Professor of CAM to the Medicina Alternativa Institute/ the Open International University for Complementary Medicines. Recipient of the US Govt. Alien of Extra-Ordinary Ability, Achievement in Science & Education Status, 01A, 2008 -2011, Compare to the Nobel Prize. Former Dean of Academics, Federal College of Complementary and Alternative Medicine (FEDCAM) of the Federal Ministry of Health, Abuja. Holder of Harvard University's CME Certificate (2009).also a Member in American Naturopathic Medical Association. Appointed: Editor (Alternative Medicine). International Journal of Medicine and Medical Sciences (IJMMS) Editorial Board, 2009.
Research Interest
Alternative Medicine