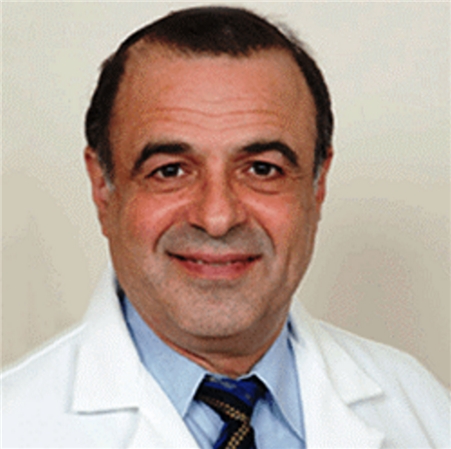 American College of Obstetrics and Gynecology, USA
Title: Fetal response to Maternal exercise: A new test in fetal medicine
Biography
Biography: Boris M. Petrikovsky
Abstract
Introduction: Exercise in pregnancy has been shown to benefit most women, improves or maintains physical fitness, helps with weight management, reduces the risk of gestational diabetes, and enhances patient's psychological well-being. Currently, the contraction stress test (CST) is the only existing test to assess fetal reserves. However, CST has a limited use because it requires IV placement and may put the patient in preterm labor. We propose a new test to assess fetal reserves by measuring fetal heart rate (FHR) responses to maternal exercise.
Material & Methods: In this case, 819 patients between 36 and 42 weeks of pregnancy were included in the study. A total of 1980 fetal assessments were performed for the following indications: Decreased fetal movements, advanced maternal age, restricted fetal growth, diabetes, post-term pregnancy, and a history of fetal distress during previous pregnancies. For maternal exercises, we used a motorized treadmill in a moderate exercise regimen (15-minute fast walk at a speed of 3 mph with an incline of 15 degrees to 25 degrees). Adverse fetal outcomes were considered if one or more of the following were present: Category III FHR tracing; 5-minute Apgar score of less than 7; admission to the neonatal intensive care nursery, unrelated to prematurity; fetal growth restriction; fetal and early neonatal demise. Statistical analysis was performed using PASW Statistics (version 18.0; IBM Corporation, New York, NY).
Conclusion: It appears that positive FRME has a high correlation with adverse perinatal outcome.